Islamic Nuskhe is a global website that helps Muslims with any problem they may face.
Their primary mission is to bring their Muslim community onto the right path and help them with the use of the Quran Pak.
Their expert, Molana Ashif Ali Khan, is known as the best Islamic scholar in the world with 35 years of experience.
He has helped thousands of people worldwide, and their Instagram account showcases their success stories.
Islamic Nuskhe is the only website that provides accurate descriptions of all types of prayers, duas, and stipends in a proper Islamic halal way.
They do not use any shirk and provide all duas in a step-by-step method. If there are any deficiencies in their analysis of dua, you can contact Molana Ashif Ali Khan directly; he will help you with every issue.
Islamic Nuskhe has several trust points. They provide all duas or Wazifas and Surahs in a proper Islamic halal way, and their Molana Ashif Ali Khan tops the list when searching for "Best Molana in the world."
They have an Instagram account where they share people's success stories, and they are registered and have achievements in Islamic Ilm e Al Nujum. And Achieved the highest degree in Islamic Studies (Aalim) and Tafseer in 1970-71.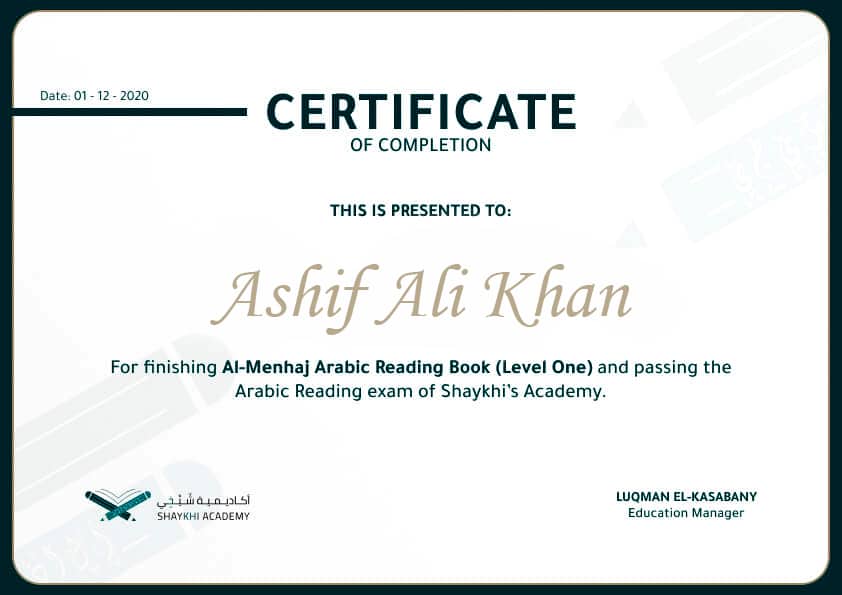 Islamic Nuskhe is a one-stop shop for all life's troubles. Whether you are facing financial troubles or seeking guidance on marriage-related issues, their expert Molvi Ji can provide the best advice possible.
They listen carefully to your problem and suggest the appropriate Islamic dua or Wazifa that will work best for your unique situation.
If you have any doubts or concerns, Islamic Nuskhe is just a phone call away. They have helped thousands of people, and you can also be one of their success stories.
WhatsApp – wa.me/+91-9982279159